Browsing articles from "June, 2011"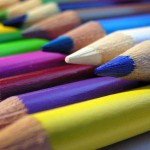 "Sometimes I'll just stare at a website for minutes on end, trying to figure out why it's so confusing. Unfortunately, most websites we visit are far more complex than they need to be. I don't mean complex in terms of functionality, but in terms of all the types of content you are confronted with on a single page. In addition to the basics – a logo, navigation menus, page title, the main content, and one or two calls to action – most web pages are simply overrun with advertisements, social media widgets, and lures to even more (supposedly related) content. Follow these tips to cut the clutter."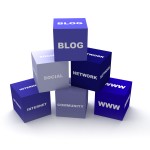 HubSpot recently crunched the lead generation numbers for over 4,000 companies, and the results, at least from a marketing perspective, make quite a compelling case that "more is better" when it comes to content creation.
In the case of blogs, landing pages, and indexed pages — which are all critical pieces of the inbound marketing methodologies — data showed that companies that created more, generated more leads and traffic back in return.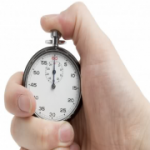 "The page speed of your niche blog or website is a vital asset to not only your search engine rankings, but page loading speed also impacts your bounce rate, and how effective your site is. Case and point, if you are running a site or blog that takes 10-20 seconds to load, chances are you are losing all kinds of traffic. The main reason is because people are impatient and when your site or blog takes forever to load they go elsewhere.
If your site is heavily affiliate driven or relies on Google Adsense chances are you are suffering from slow page loading issues. Lets face it, a site that isn't getting traffic due to slow page loading time and bounce rates, is going to be a complete waste of time. However, there are couple things you can do to make sure your page speed online is much faster."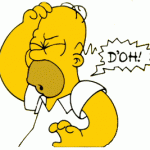 There are countless benefits that come from marketing through social media but for every benefit there is a pitfall to watch out for. Because social media is still in its infancy those using the space cannot benefit from watching others try and fail. Instead, you are the users who others will learn from.
While there is no sure fire strategy to avoid failures there are some key pitfalls to watch out for. Here are the top ten social media pitfalls to avoid: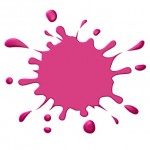 "What colors should I use for my business?
It's one of the most common questions I hear. And I understand why it's daunting. With millions of available choices, where should you start?
In today's post I'm going to share five techniques for choosing color for your business, plus a free tool you can use as a reference whenever you need to create a color palette for your business."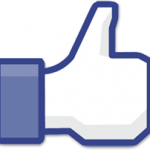 "There are a variety of reasons why Red Bull has over 20 million Facebook fans, but one that surfaces to the top is their unapologetic Like our Page, (hint, hint) custom landing greeting. And while Red Bull has a budget larger than most of us, that doesn't mean we're cut out of the custom landing page party. Thanks to a fantastic WordPress plugin and a bit of copy/paste inside Facebook, you can have a custom landing page up and running within 5 minutes.
Here's how: "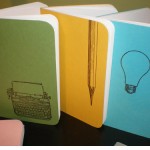 "There are times in life where everything goes well, people like your work and you get more and more clients. But sometimes the business stops, work flow decreases, you get bored and uninspired, and you stagnate. The reasons behind this can vary, but mostly it's just because you're feeling uninspired and have lost your drive. It's very easy to lose inspiration, when we are not surrounded by a learning and inspirational community.
You know you love what you do, so don't quit. In order to counteract the situation, you need to go further, learn new things, and adopt new work methods. You will find out that maybe you just need a push or build your own motivation and energy to go forward, or that maybe you are just afraid to step up.
So grab a pen and get ready for new resolutions:"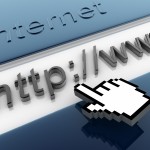 "Your home page is by far the most important part of your website because it's the only impression that many people will get of your company. Generally, you only have a few seconds to catch visitors' attention and convince them to continue surfing your site. Therefore, by optimizing your home page, you should be able to get more out of your entire website. Here are a few tips to help you get started: "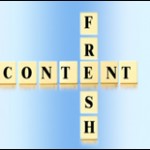 One of the worst things a company can have on their website is an outdated design or outdated information. So many times, I have been involved with or have overheard conversations that go like this:
Customer: "It says here that you have a 30% sale on shoes?"
Company: "Oh, that sale ended 2 weeks ago"
Customer: "But it still says on your website that the sale is going on.."
Company: "Yeah, that information is old, we need to remove it."
A website with outdated information or an amateur looking, outdated design from 10 years ago is big turnoff for a potential customer because the company is basically giving the impression that they do not care and that thin level of trust that you work so hard to obtain goes right out the window. You never want to lose customers because of an outdated website design. Here are some ways that you can keep your website design fresh and updated.
Blog Categories
Advertising
Parse error
: syntax error, unexpected ';' in
/home3/bergerin/public_html/wp-content/themes/boldy/footer.php
on line
8