Browsing articles from "June, 2011"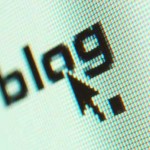 Are you a site owner? Have you added a blog to it as well?
If the answer to the last question is yes, then you are going in the right direction. Blogging has really taken the internet world by a storm and these days, blogs are starting to turn into magnets for potential buyers. It is not a strange thing that most of the biggest websites out there have their own blogs. Read on to see what exactly you are missing out if you haven't yet implemented a blogging system on your website.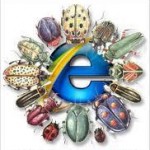 Internet Explorer is the bane of most web developers existence. Up to 60% of your development can be wasted just trying to squash out IE specific bugs which isn't really a productive use of your time. In this tutorial, you are going to learn about the most common IE bugs and rendering disparities and how to easily squash them or deal with them.
Interested? Let's get started.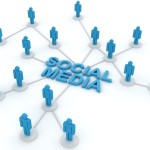 Social media is gradually starting to shape the new business landscape. Both offline and online companies are beginning to take advantage of the phenomenon, which really took the internet world by a storm in the last few years. Thanks to sites such as Twitter, Facebook and YouTube, brands that no one would recognize a few months ago have now turned into a leading force in their respective niches. Although getting $1.5 million dollar boost in sales like Sony did after starting their Twitter account is most likely out of most people's reach, the example is a clear evidence of the power social media sites possess.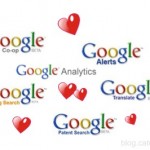 "Imagine with me for a second someone has just arrived at your website, and this person has no idea what you're talking about. And this is an important visitor.
Pretend further that this single visitor could make the difference between success and failure for your business. She has no time to waste poking around your site trying to figure out what you're all about, so she immediately picks up the phone and calls you, demanding an explanation."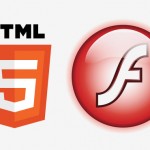 "The real challenge before CS is the emergence of new standards, specifically HTML5. HTML5 will lessen the relevance of Flash and ultimately of Creative Suite.
Growing adoption of HTML5 on the Web lessens the reliance of developers on Flash. It used to be that nearly all interactive graphics and video on the Web were delivered by Flash technology."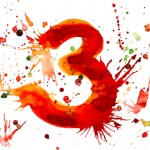 "The Internet and social media have made amazing things possible for both online entrepreneurs and offline businesses. Those who make the most of this revolutionary time in history are also building a media asset of their own.
And yet, many are going into battle unarmed. They don't have the critical tools and knowledge necessary to succeed online.
When building your online home base that powers your entire strategy, here are the 3 things you must get right…"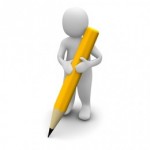 Are you satisfied with your website's content? Are you getting the traffic and conversions you desire?
No?
Well than read this guide to creating great content.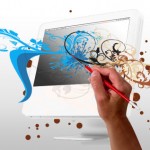 "If you are doing an online business, your online presence is of utmost importance to you. Optimum online presence can mean a huge success for your business as well as high revenues and high profits. On the other hand, if your online presence is not strong enough, it could spell the doom of your online business. Let's see how professional web designers can impact your online presence…"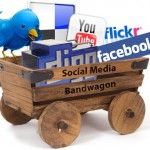 Is the Social Media craze for you? I hear from clients all the time who think that Social Media isn't really important for business. Read this article and decide for yourself.
Blog Categories
Advertising
Parse error
: syntax error, unexpected ';' in
/home3/bergerin/public_html/wp-content/themes/boldy/footer.php
on line
8