Web Design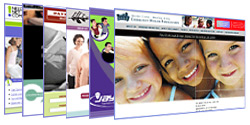 ProLogix Technologies™ creates unique web sites which help you reach the goals that you have for creating an online presence – whether it is for a business web site or for personal use. We create professional web site designs that will effectively promote your products or services to your target audience and generate sales for your bottom line.
Read more »
Web Development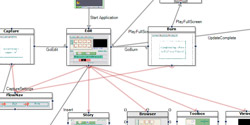 Our creative and innovative team of website developers and programmers will create and construct any type of functionality your site may need in any programming language that it requires. We have the experience and the staff to accomplish all of your development goals quickly and within budget.
Read more »
Mobile Apps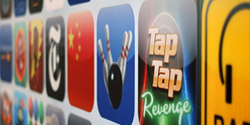 The demand for mobile applications has risen astronomically over the last few years. This demand is only going to get larger as more and more people transition to the Post-PC era. Let ProLogix Technologies™ help you be part of the revolution with a custom mobile application for iOS, Android & Windows Mobile devices.
Read more »
Parse error
: syntax error, unexpected ';' in
/home3/bergerin/public_html/wp-content/themes/boldy/footer.php
on line
8