Browsing articles from "June, 2011"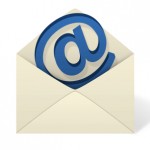 Email campaigns can be a very effective tool to help your business or organization. But, if not done properly, they can really hurt your reputation. Read more to see if you are following the proper email campaign guidelines.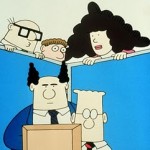 "Web designers don't have much time to impress website visitors and persuade them to stay on the websites we craft. They want to find things quickly, and we should design sites to aid them do just that. One of the most important ways to do this is with focal points.
A focal point is a prominent section on a web page that we want to guide the user's attention to. The focal point is the eye-catching centerpiece of the page; it stands out and is distinct than other components."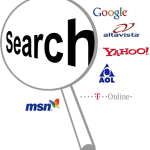 The basics for SEO can sometimes get lost in the pursuit of page rankings. But all of that effort will be in vain if you forget the little things.
Blog Categories
Advertising
Parse error
: syntax error, unexpected ';' in
/home3/bergerin/public_html/wp-content/themes/boldy/footer.php
on line
8