Browsing articles in "Social Media"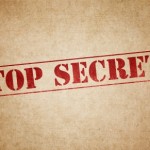 "Here's the biggest secret of social media: if you don't like people very much, it won't work very well."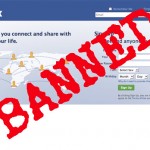 "Social media is a combination of human interaction through web applications where people produce their own content, mold their own experience, and define their online presence. A loose definition of social media is that it's like a country, people gather and interact with massive amounts of people from their area and abroad. It's really a broad place, both wonderful and terrible depending on your use of it.
That said, there are many people out there (both individuals and groups) that are very adept at misusing the powers of social media. Read on and be one of the people who understand just how terrible things can be if social media is misused. I am no social media expert and probably never will be, most of what I am to say is derived from my own experience of being a netizen. By all means please criticize!"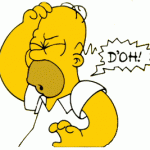 There are countless benefits that come from marketing through social media but for every benefit there is a pitfall to watch out for. Because social media is still in its infancy those using the space cannot benefit from watching others try and fail. Instead, you are the users who others will learn from.
While there is no sure fire strategy to avoid failures there are some key pitfalls to watch out for. Here are the top ten social media pitfalls to avoid: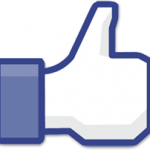 "There are a variety of reasons why Red Bull has over 20 million Facebook fans, but one that surfaces to the top is their unapologetic Like our Page, (hint, hint) custom landing greeting. And while Red Bull has a budget larger than most of us, that doesn't mean we're cut out of the custom landing page party. Thanks to a fantastic WordPress plugin and a bit of copy/paste inside Facebook, you can have a custom landing page up and running within 5 minutes.
Here's how: "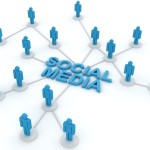 Social media is gradually starting to shape the new business landscape. Both offline and online companies are beginning to take advantage of the phenomenon, which really took the internet world by a storm in the last few years. Thanks to sites such as Twitter, Facebook and YouTube, brands that no one would recognize a few months ago have now turned into a leading force in their respective niches. Although getting $1.5 million dollar boost in sales like Sony did after starting their Twitter account is most likely out of most people's reach, the example is a clear evidence of the power social media sites possess.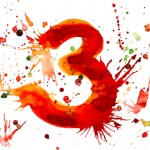 "The Internet and social media have made amazing things possible for both online entrepreneurs and offline businesses. Those who make the most of this revolutionary time in history are also building a media asset of their own.
And yet, many are going into battle unarmed. They don't have the critical tools and knowledge necessary to succeed online.
When building your online home base that powers your entire strategy, here are the 3 things you must get right…"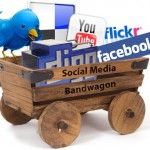 Is the Social Media craze for you? I hear from clients all the time who think that Social Media isn't really important for business. Read this article and decide for yourself.
Blog Categories
Advertising
Parse error
: syntax error, unexpected ';' in
/home3/bergerin/public_html/wp-content/themes/boldy/footer.php
on line
8