Browsing articles in "SEO"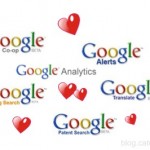 "Imagine with me for a second someone has just arrived at your website, and this person has no idea what you're talking about. And this is an important visitor.
Pretend further that this single visitor could make the difference between success and failure for your business. She has no time to waste poking around your site trying to figure out what you're all about, so she immediately picks up the phone and calls you, demanding an explanation."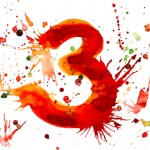 "The Internet and social media have made amazing things possible for both online entrepreneurs and offline businesses. Those who make the most of this revolutionary time in history are also building a media asset of their own.
And yet, many are going into battle unarmed. They don't have the critical tools and knowledge necessary to succeed online.
When building your online home base that powers your entire strategy, here are the 3 things you must get right…"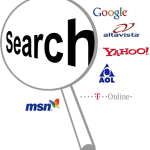 The basics for SEO can sometimes get lost in the pursuit of page rankings. But all of that effort will be in vain if you forget the little things.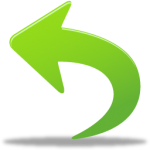 In the constant battle with the search engines, there are two main approaches in existence on page and off page optimization. Utilizing both of them is sure to boost your results and get you ahead of the competition.
The most crucial aspect of off site optimization are the so called backlinks. Backlinks are in short links from other pages that refer to one's website. They hold a great importance to search engines, since they serve as recommendations, showing that the information one's offering is relevant and trustworthy. [Go to full article]
Blog Categories
Advertising
Parse error
: syntax error, unexpected ';' in
/home3/bergerin/public_html/wp-content/themes/boldy/footer.php
on line
8