Browsing articles tagged with " website project"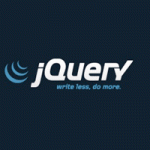 "With 2011 a little over half over it's the right time to look at, and uncover, the current trends of web design and development. It's sure been a helluva ride for jQuery and it's growth just doesn't stop. With more than 40% of websites using jQuery now it's no longer possible to ignore this efficient, powerful and lightweight tool.
jQuery gives developers the chance to enrich websites with amazing elements without the need to write dozens of lines of code. This article presents 50 advanced, cutting-edge yet simple jQuery plugins that will enhance your web experience drastically."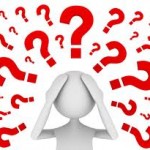 "If you're like me, each new web design project looks like a fresh adventure to spin your creative wheels on. There are new challenges and ideas that get the mind buzzing. Sadly, this momentary bliss falls apart as I start thinking about everything it's going to take to finish the project. My mind stops buzzing and goes into shut down mode. All of a sudden, I don't even want to look at the project anymore."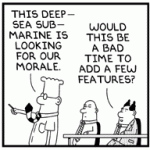 "If any assumption is safe, it's that six months after launching a website (or sooner?), its owners will have a list of things they want to change, from minor typos to entirely new functionality.
Is it possible to accept feature creep as a natural (or at least inevitable) process?
Many websites begin to fail when their goals change or their scope expands.
Feature creep sets in when a client asks for one tiny adjustment that takes only a minute and then never stops making requests.
Accepting feature creep as a natural process requires an ability to distinguish between a genuine need and a run-away imagination or 'Wouldn't it be great if'"…
Blog Categories
Advertising
Parse error
: syntax error, unexpected ';' in
/home3/bergerin/public_html/wp-content/themes/boldy/footer.php
on line
8