Browsing articles tagged with " website design"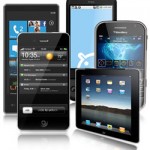 "A positive first impression is essential to relationships. People look for trust and integrity, and they expect subsequent encounters to reflect and reinforce their first impression. The same principles apply to brands and their products. Design plays an important role in building lasting relationships with end users and, thus, in supporting the brand's promise.
Users expect mobile services to be relevant and user-friendly and to perform well. The limitations of the medium, however, impose significant challenges to designing products that meet all of those expectations. While often underestimated, performance is a crucial contributor to a trustworthy mobile user experience. Therefore, it should be considered a key driver in the design process.
In this article, we'll discuss performance in relation to design and present seven guidelines that can help shape design decisions related to performance while accounting for the needs of end users and businesses. These guidelines are based on the experiences of our teams in designing native mobile apps for a broad product portfolio and on multiple mobile platforms."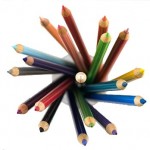 "Do you have a friend, family member or colleague who is considering design as a profession and looks to you for guidance? Your instruction could mean the difference between a meaningful career and a non-starter.
Today we'll offer up some basic advice that everyone should consider before attempting to teach someone to be a graphic designer."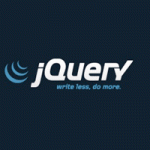 "With 2011 a little over half over it's the right time to look at, and uncover, the current trends of web design and development. It's sure been a helluva ride for jQuery and it's growth just doesn't stop. With more than 40% of websites using jQuery now it's no longer possible to ignore this efficient, powerful and lightweight tool.
jQuery gives developers the chance to enrich websites with amazing elements without the need to write dozens of lines of code. This article presents 50 advanced, cutting-edge yet simple jQuery plugins that will enhance your web experience drastically."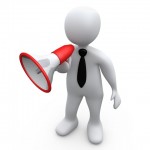 "Web Designers can often find it hard to get their name out there, and begin getting clients. Promotion doesn't always have to cost money. I have compiled a list of how web designers can promote themselves, and get their name out there. Some of the ways require little to no effort, whilst others require much time. Either way, you will still receive more clients."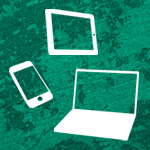 "Media queries are a way to serve different css rules to different devices and device characteristics. They're the final piece in allowing us to create designs that are truly responsive to our audience and how our visitors choose to view our sites.
The last few weeks we've been building up toward responsive layouts, first by creating flexible girds and then by adding flexible images and media inside those grids. Today we'll add media queries to the mix."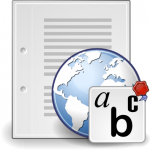 "It's almost possible to feel the wave of euphoria rolling around the Internet that's been generated by the arrival of Web fonts. Finally, website designers can unshackle themselves from the limited range of fonts that's available once you aggregate down the common typefaces on Windows, Mac, Linux and so on.
I can't be the only one who sighs in desperation each time the words font-family: Helvetica, Arial, Geneva, sans-serif; are keyed into a stylesheet.
When you read the marketing pages from suppliers of Web fonts and font delivery services, you get the impression that with just a couple of lines of code you can transform a site with no hassle; all the issues taken away from you. The reality is somewhat different: there are actually quite a few gotchas, some of which are easy to miss if you're not testing thoroughly."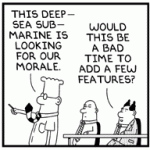 "If any assumption is safe, it's that six months after launching a website (or sooner?), its owners will have a list of things they want to change, from minor typos to entirely new functionality.
Is it possible to accept feature creep as a natural (or at least inevitable) process?
Many websites begin to fail when their goals change or their scope expands.
Feature creep sets in when a client asks for one tiny adjustment that takes only a minute and then never stops making requests.
Accepting feature creep as a natural process requires an ability to distinguish between a genuine need and a run-away imagination or 'Wouldn't it be great if'"…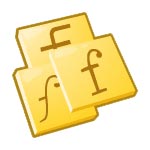 Google Web Fonts gets an upgrade. Go check out their new offerings optimized for the web: [Go to Google Fonts]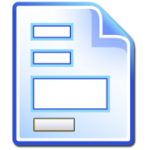 "The input form is an essential element of almost any website or application these days. Input is a core method of interaction, and in many cases it represents the hard conversion point between success and failure. With the amount time and effort we put into bringing users to our sign-up and contact forms, it's surprising that we tend not to spend a proportional amount of time on the forms themselves.
A number of techniques and elements can be used in Web forms to turn them from abject failures into successful conversion points. In this article, we'll present some interesting examples and useful guidelines for Web form design." [Go to full article]
Blog Categories
Advertising
Parse error
: syntax error, unexpected ';' in
/home3/bergerin/public_html/wp-content/themes/boldy/footer.php
on line
8